IIt is important to understand how terms are used both in this Toolkit as well as in broader anti-racism work. The definition of racism is prejudice with the power to enforce it. However there are differences on what this actually means and there are a host of other terms used in this work. The posts on this page explore various interpretations and emphasis.
Like the below graphics that portray a wide range,  a palette of colors (used in ceramic glazes);  so definitions are nuanced.  Just as you see many colors of green, there can be many definitions for "racism" and often the different definitions have distinct uses.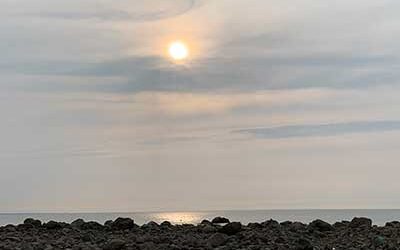 Native Land Conservancy was founded in 2012 in Mashpee, Massachusetts, and is the first Native-run land conservation group east of the Mississippi. After centuries of hardship and economic struggle, it is only now that we can finally attend to the important work of protecting sacred spaces, habitat areas for our winged and four legged neighbors and other essential ecosystem resources to benefit Mother Earth and all human beings.
read more