IIt is important to understand how terms are used both in this Toolkit as well as in broader anti-racism work. The definition of racism is prejudice with the power to enforce it. However there are differences on what this actually means and there are a host of other terms used in this work. The posts on this page explore various interpretations and emphasis.
Like the below graphics that portray a wide range,  a palette of colors (used in ceramic glazes);  so definitions are nuanced.  Just as you see many colors of green, there can be many definitions for "racism" and often the different definitions have distinct uses.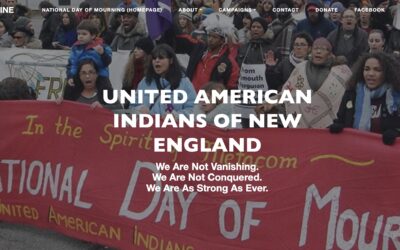 Since 1970, Indigenous people & their allies have gathered at noon on Cole's Hill in Plymouth to commemorate a National Day of Mourning on the US Thanksgiving holiday.
read more