IIt is important to understand how terms are used both in this Toolkit as well as in broader anti-racism work. The definition of racism is prejudice with the power to enforce it. However there are differences on what this actually means and there are a host of other terms used in this work. The posts on this page explore various interpretations and emphasis.
Like the below graphics that portray a wide range,  a palette of colors (used in ceramic glazes);  so definitions are nuanced.  Just as you see many colors of green, there can be many definitions for "racism" and often the different definitions have distinct uses.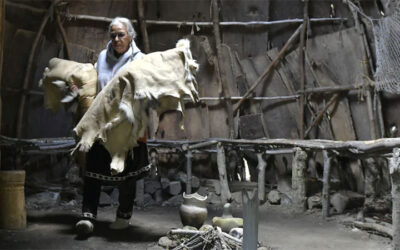 They still regret it 400 years later.
Long marginalized and misrepresented in the American story, the Wampanoags are braced for what's coming this month as the country marks the 400th anniversary of the first Thanksgiving between the Pilgrims and Indians.
read more