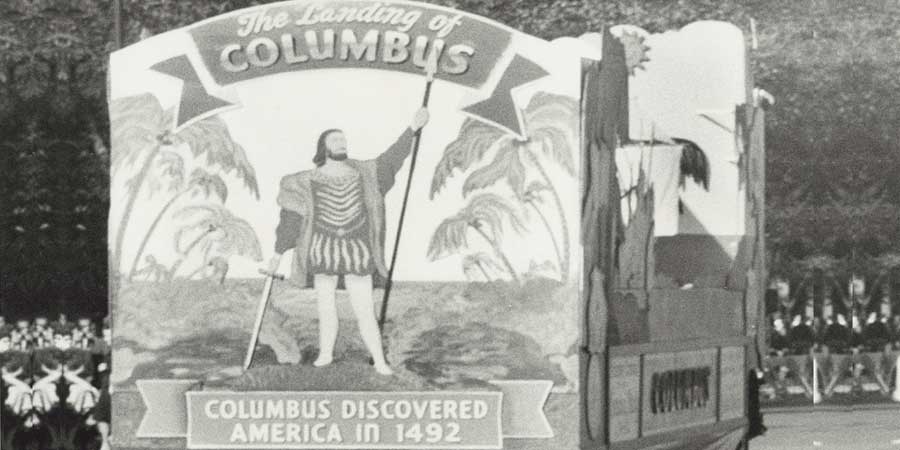 Rethinking How We Celebrate American History—Indigenous Peoples' Day
---
Excerpt from the article…
---
T
he first documented observance of Columbus Day
in the United States took place in New York City in 1792, on the 300th anniversary of Columbus's landfall in the Western Hemisphere.
…
Generations of Native people, however, throughout the Western Hemisphere have protested Columbus Day. In the forefront of their minds is the fact the colonial takeovers of the Americas, starting with Columbus, led to the deaths of millions of Native people and the forced assimilation of survivors.
In 1977 participants at the United Nations International Conference on Discrimination against Indigenous Populations in the Americas proposed that Indigenous Peoples' Day replace Columbus Day. Indigenous Peoples' Day recognizes that Native people are the first inhabitants of the Americas, including the lands that later became the United States of America. And it urges Americans to rethink history.