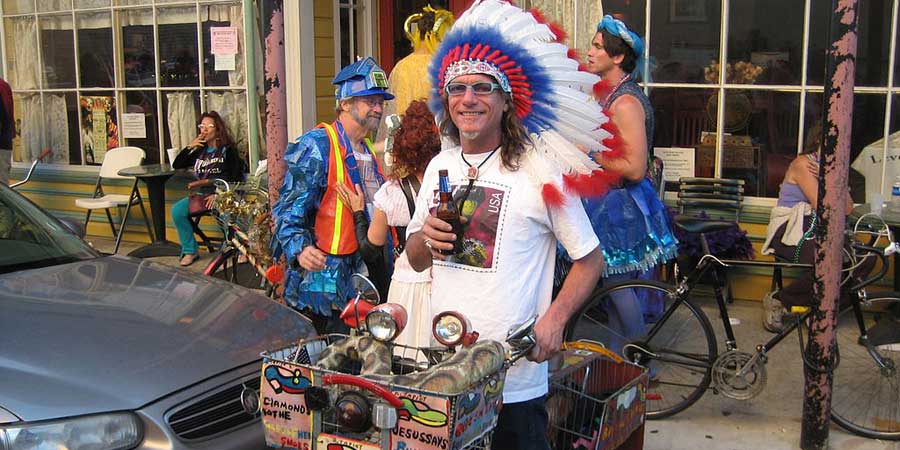 Commentary: Cultural Appropriation Is, In Fact, Indefensible
---
Excerpt from the article…
---
Writer Kenan Malik attempted to extol the virtues of artistic appropriation and chastise those who would stand in the way of necessary "cultural engagement. "What would have happened, he argues, had Elvis Presley not been able to swipe the sounds of black musicians?
…But the truth is that cultural appropriation is indefensible. Those who defend it either don't understand what it is, misrepresent it to muddy the conversation, or ignore its complexity — discarding any nuances and making it easy to dismiss both appropriation and those who object to it.
…Cultural appropriation can feel hard to get a handle on, because boiling it down to a two-sentence dictionary definition does no one any favors. Writer Maisha Z. Johnson offers an excellent starting point by describing it not only as the act of an individual, but an individual working within a "power dynamic in which members of a dominant culture take elements from a culture of people who have been systematically oppressed by that dominant group."
That's why appropriation and exchange are two different things, Johnson says — there's no power imbalance involved in an exchange. And when artists appropriate, they can profit from what they take, while the oppressed group gets nothing.