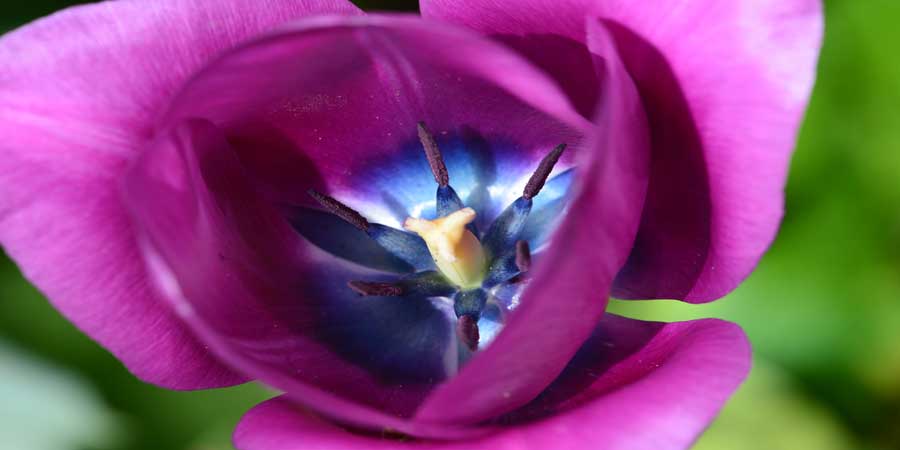 Inherited Trauma Shapes Your Health
---
Excerpt from the article…
---
A new study on Civil War prisoners adds to the evidence suggesting that our parents'—and even grandparents'—experiences might affect our DNA.
Often when I complain to my therapist about how stressed out I am by a problem I'm having, she says a variation on the same thing:
"Well, like all Ashkenazi Jews, you have a lot of intergenerational trauma. You know, because of everything that's … happened." …
But a growing body of evidence suggests my therapist might be right and I'm wrong.
The most recent chapter is a new study in the Proceedings of the National Academy of Sciences this week by researchers from the National Bureau of Economic Research. They found that the sons of Union Army soldiers who endured grueling conditions as prisoners of war were more likely to die young than the sons of soldiers who were not prisoners. This is despite the fact that the sons were born after the war, so they couldn't have experienced its horrors personally. In other words, it seemed like the stresses of war were getting passed down between generations.