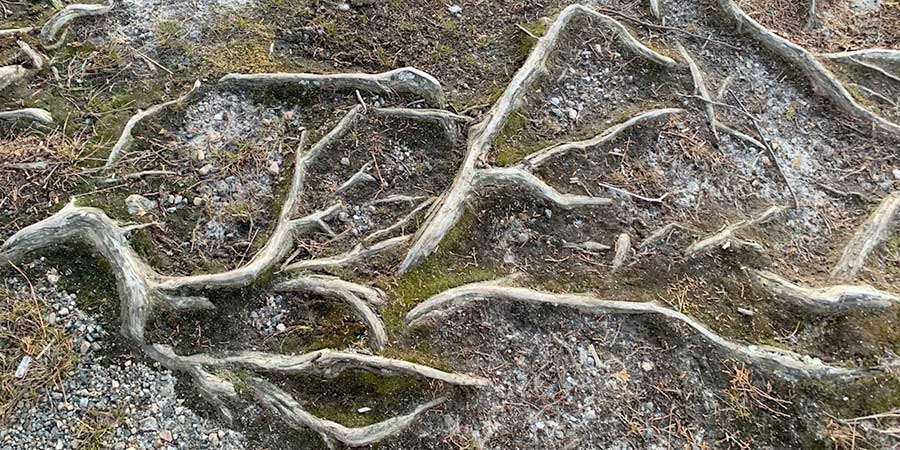 Taking From the World Tree: Mythology and Cultural Appropriation
Defining the boundaries of cultural appropriation is a difficult matter….
by Rajan Khanna | August 28, 2012
---
Excerpt from the article…
---
Cultural Appropriation is just that, when one culture appropriates elements of another culture. Mythology and folklore certainly count.
…
I'm not here to tell you what falls under the umbrella of cultural appropriation or not. It's clear, though, that playing with the toys and tools of another culture is a risky proposition and is capable of doing some damage. One of the threats of cultural appropriation comes with modifying the original source, often a simplification of the ideas present in the original culture. Something quite subtle and nuanced and beautiful can become homogenous and blunt and cliched.
The issue becomes even more charged when talking about minority or colonized cultures. In these cases, power and privilege become issues. And no matter how well-meaning or how researched such stories may be, there's still the danger of not honoring where these stories came from. Of trivializing the source.