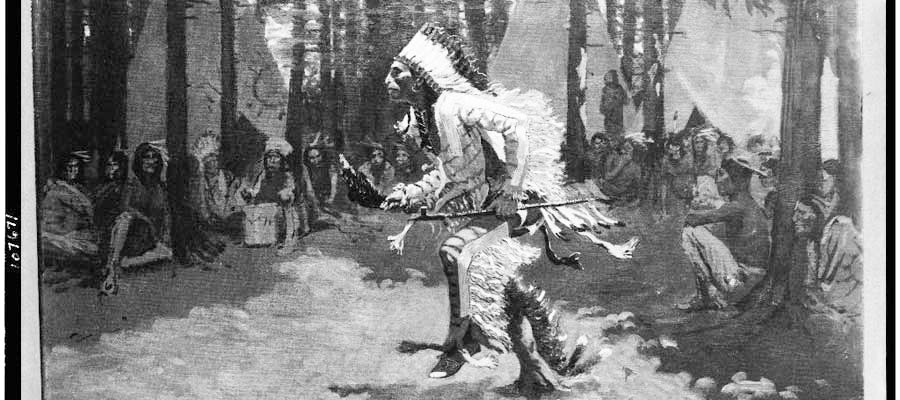 We Condemn Racist National Park Service
We Condemn Racist National Park Service for Brutalizing Darrell House
by Editorial Council; The Red Nation | December 30, 2020
#JusticeforDarrell
Last Saturday, December 26, a National Park Service (NPS) Ranger tasered our Diné and Oneida relative Darrell House, a Marine veteran, and his dog Geronimo at the Petroglyph National Park in Tiwa Territory (Albuquerque, NM).
Darrell and his sister, who filmed the brutal encounter, were hiking and offering prayers in the park, when they were approached by a larger group. To practice safe physical distancing during a pandemic, the two stepped off the trail to put space between themselves and the other hikers. Park Ranger Wineland followed Darrell and his sister, stopped them for being off-trail, and called for backup.
Once they returned to the designated trail, officer Graden brutally tasered Darrell, who was unarmed, several times. Darrell was placed in handcuffs, detained for several hours, and, before being released, cited for several infractions including resisting and interfering with NPS functions.