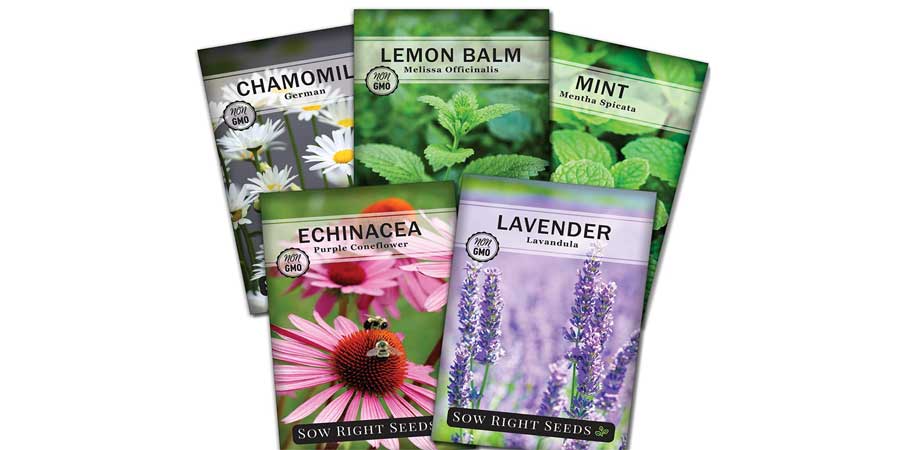 After Generations, Lower Sioux Community Gets Ancestral Land Back
---
Excerpt from the article…
---
The Lower Sioux Community is celebrating the return of ancestral land with great historical significance. It's the site where the Dakota War of 1862 started after the United States did not honor the Mendota Treaty.
That treaty established more than 100 acres near Morton, Minnesota as the Lower Sioux Agency.
"Today is definitely a historic event," said Grace Goldtooth-Campos.
It was an emotional and historic day for relatives of the Indigenous people who were forced off their land. After generations of being separated from ancestral land, the Minnesota Historical Society gave it back to the Lower Sioux Indian Community.