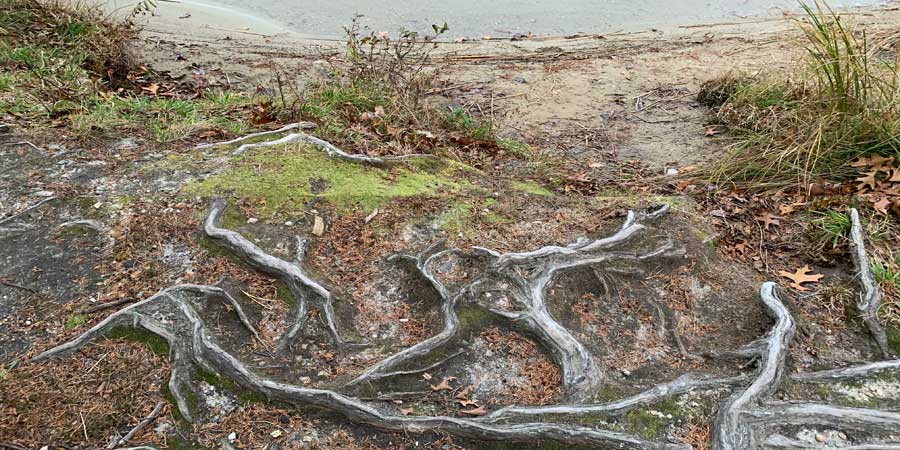 How the Dawes Act Stole 90 Million Acres of Native American Land
---
Excerpt from the article…
---
In the long, dark history of the mistreatment of Native Americans, most people are familiar with the Trail of Tears, in which approximately 15,000 Native American men, women and children died during forced relocation from their tribal homelands in the American Southeast to Indian Territory in modern-day Oklahoma.
But the theft of Native American tribal land didn't stop with the Indian Removal Act of 1830 that authorized the Trail of Tears. Over the next century, Congress passed a series of laws that systematically stripped tribes of their lands, selling them to white settlers and corporations.
The Dawes Act, while not a household name, was perhaps the single most devastating government policy of them all. Also known as the General Allotment Act of 1887, the Dawes Act resulted in the loss of 90 million acres (36 million hectares) of Native lands from 1887 to 1934 — the equivalent of two-thirds of all tribal landholdings at the time.