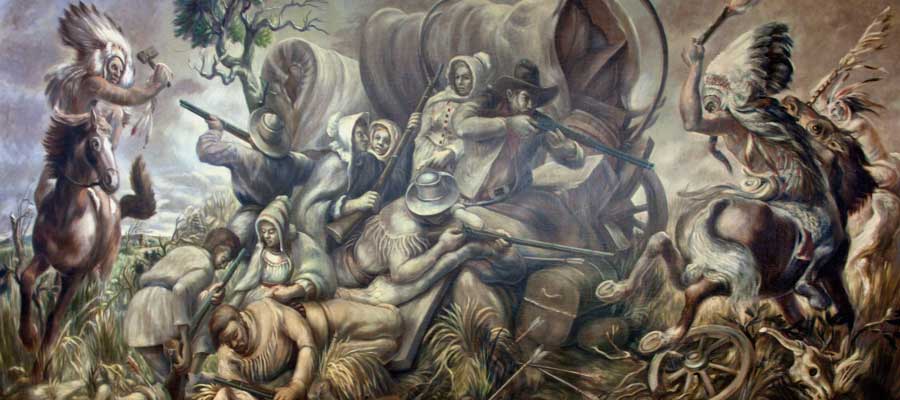 Broken treaties with Native Americans not fixed by Supreme Court ruling
---
Excerpt from the article…
---
On July 9, 2020, The U.S. Supreme Court handed down its decision McGirt v. Oklahoma, a case to determine whether Oklahoma or the federal government had jurisdiction over a crime committed by a tribal member. … Around Indian Country, the decision has been heralded as the end of broken treaties, and headlines reported that "Half Of Oklahoma Is Native American Land." …[But], McGirt v. Oklahoma narrowly applies to only 7 percent of Oklahoma,
… Although tribes call themselves "Sovereign Nations," they have limited jurisdiction over their lives and lands. Since 1831, when SCOTUS declared tribes to be "domestic dependent nations" creating a relationship with the federal government like "that of a ward to his guardian," Native Americans have been treated as if they are incompetent and incapable. Indeed, the Burke Act of 1906 remains a part of Federal Indian Law that requires the government to assess whether Indians are "competent and capable" to be landowners.
Regardless of what a reservation's boundaries are, to this day, tribes do not own their land; the federal government does.