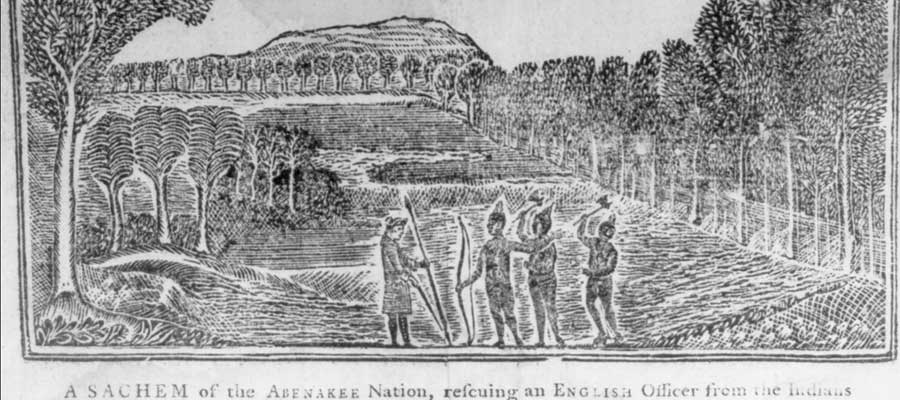 The Treaty That Forced the Cherokee People from Their Homelands Goes on View
---
Excerpt from the article…
---
N egotiated in 1835 by a minority party of Cherokees, challenged by the majority of the Cherokee people and their elected government, the Treaty of New Echota was used by the United States to justify the forced removal of the Cherokees from their homelands along what became known as the Trail of Tears.
As early as 1780, Thomas Jefferson, then governor of Virginia, raised the idea of removing American Indians from their lands in the East. In 1803 President Jefferson wrote to the Indiana territorial governor that any tribe "foolhardy enough to take up the hatchet" against white settlement should be subject to the "seizing of the whole country of that tribe, and driving them across the Mississippi, as the only condition of peace."
Native peoples resisted their displacement by every means available to them, including through public and political debate and in the courts.